Wholesale
Salam owns and operates two international cable landing station in AL Khobar and Jeddah connecting the Kingdom to the rest of the world through submarine cable systems.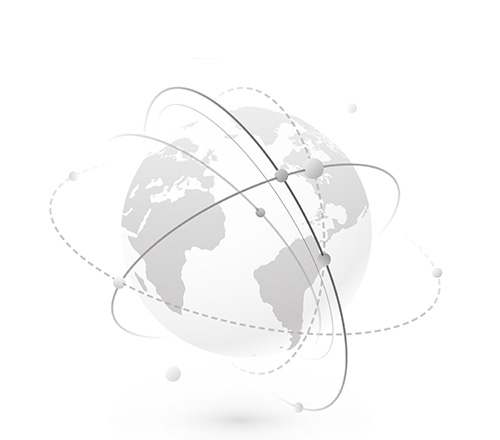 SERVICES
Global Ethernet Layer-2 VPN
Salam Global Ethernet Service is designed to deliver high bandwidth capacity, flexible service scalability and reliable access for the evolving demands.
Global MPLS Layer-3 VPN
Offering helps carriers, service providers and businesses interconnect geographically disperse offices in the Kingdom.
IP-Transit
Salam's Internet Bandwidth service helps the largest content providers and ISPs to their bandwidth needs.

We have updated our privacy policy to enhance user privacy click here to see the update..
Close

Be cautious of unknown messages and report by re-sending them to the number 330330
Close